TradeShowServices is a full service professional trade show exhibit booth installation company. Our team of professional qualified, highly skilled, carpenters, electricians, decorators and graphic installer can offer your business the level of service and quality of Trade Show Booth Installation and Trade Show Exhibit Installation that you need in order to help your business succeed.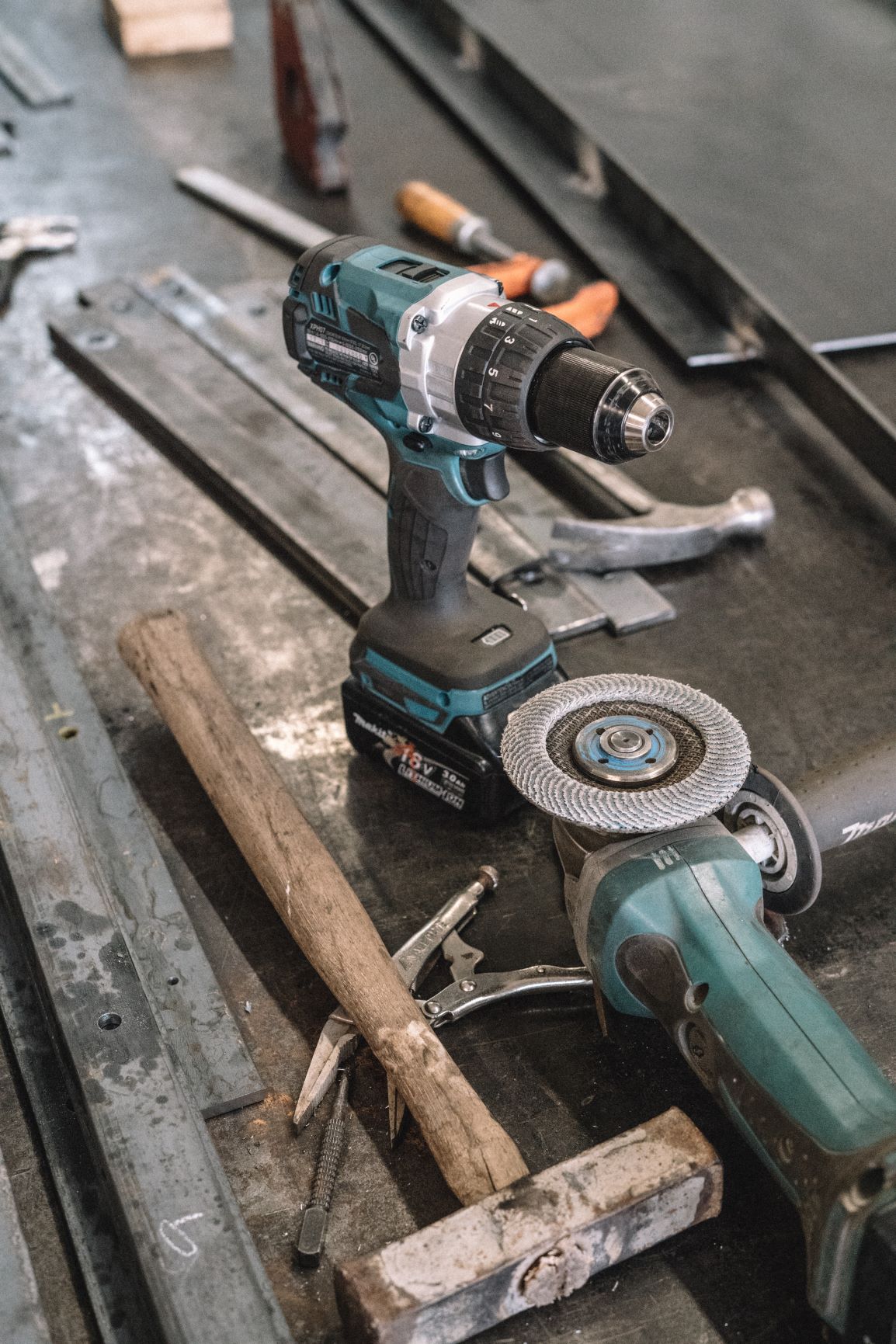 Skilled Event & Trade Show Installation
We have a long history of providing qualified and experienced display installers / standbuilders for the trade and consumer show industry, backed up by our personalized service. We can easily provide crews of up to 80 or more I&D installers, carpenters and standbuilders who are experienced in handling all the common systems and modular displays as well as custom installations of all sizes.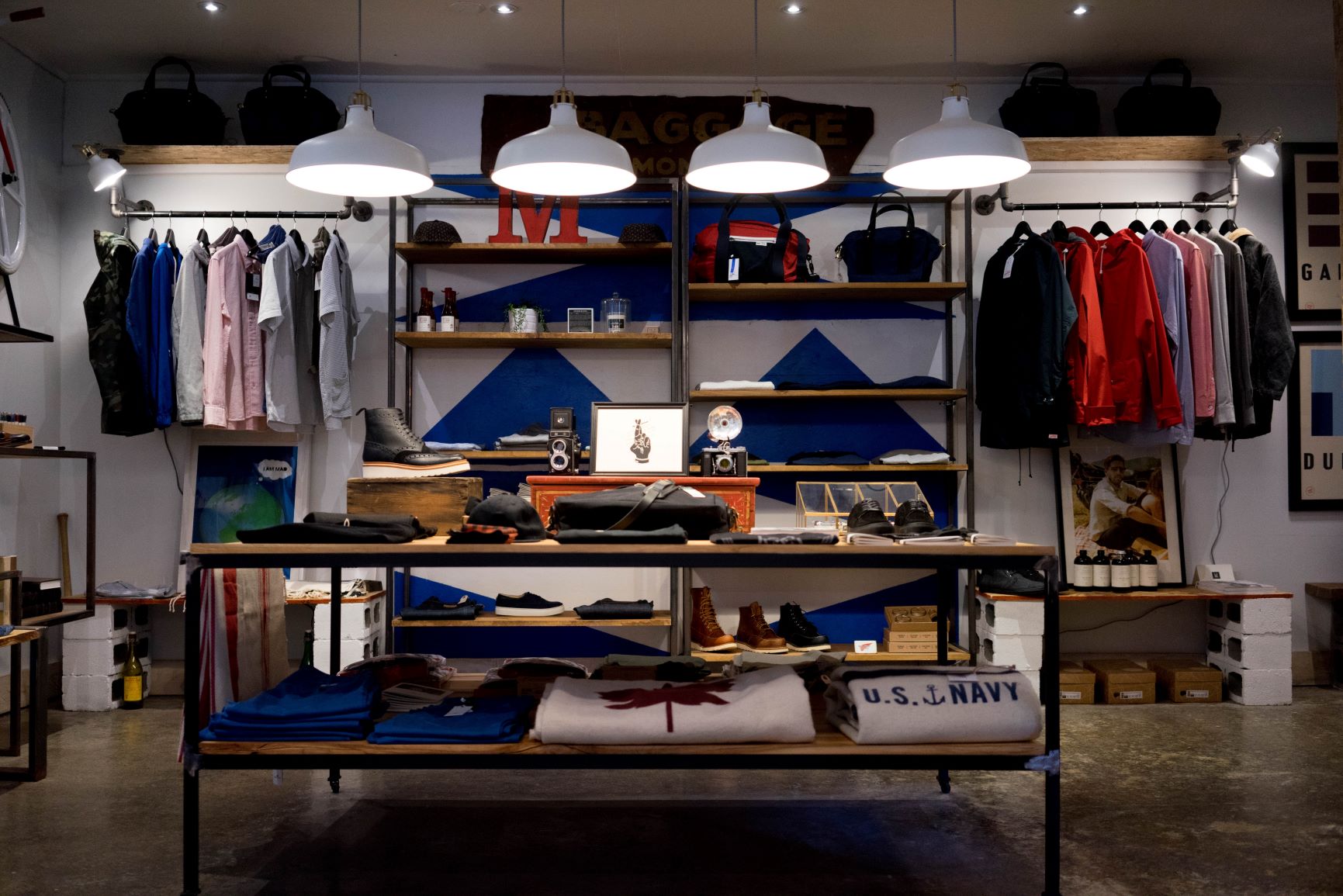 In recent years we have received numerous mandates for retail installation of displays, mall tour promotions, service and maintenance contracts for some leading brand products as well as product roll outs. Due to the frequency of these events, we have become very familiar with most of the shopping malls, providing beneficial logistical information during the planning stages.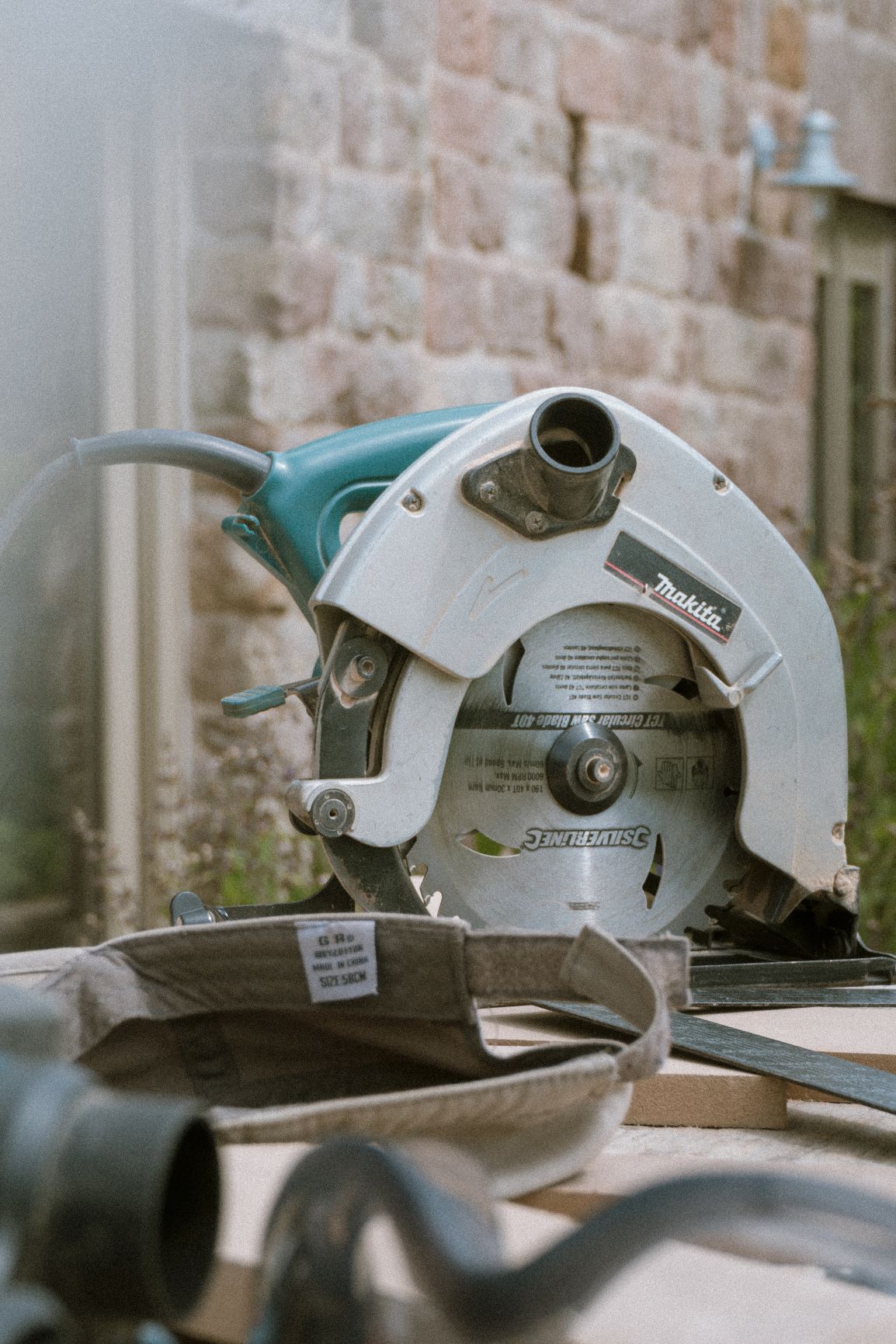 Our lead supervisors have widespread knowledge in managing labor for installation and dismantle and a range of other staffing jobs. Supervisors stay with your project throughout the event, guiding on-site labor and working with sub-contractors as necessary to guarantee the success of the event. Our supervisors are consistently assigned to the same customers to offer the best, most personalized service.
UNFORESEEN CHALLENGES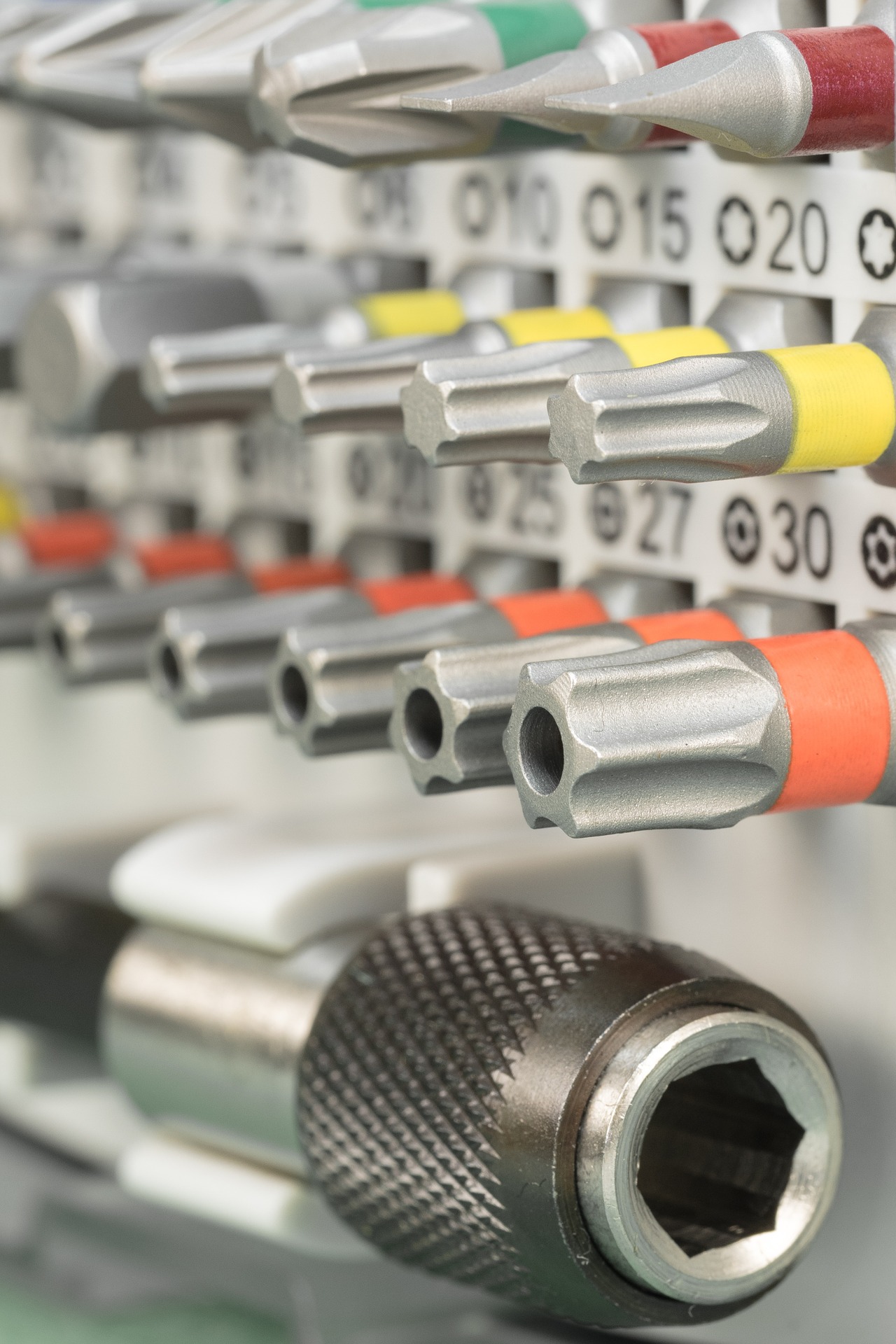 The show must go on is a motto that we live and problem solving under tight deadlines is one of our strong suits. Installing displays / exhibits at trade shows and events will inevitably lead to some unexpected surprises, such as damaged graphics, missing display materials, wrong shipments, etc. As an experienced trade show partner we have a wide spectrum of industry contacts and suppliers across Europe, who are ready to assist with solving unforeseen challenges that might occur.
Elevate Your Presence Beyond Trade Shows: Complete Solutions by TRADESHOWSERVICES
At TRADESHOWSERVICES, we don't just specialize in trade show installations; we are your one-stop destination for a wide array of exhibit and event solutions across Europe. Whether you're participating in a trade show, planning a corporate event, or creating a retail space, we have the expertise to bring your vision to life.
Our Comprehensive Solutions:
Trade Shows and Exhibitions: From seamless trade show installations to captivating exhibits, we specialize in creating environments that make your brand shine on the exhibition floor.
Retail Installations and Rollouts:

Extend your brand's impact with our expert services in

retail installations

and efficient rollouts, ensuring your presence is felt in retail spaces across Europe.

Permanent Installs:

Elevate your brand in permanent spaces such as banks, museums, and more. Our expertise extends beyond events to create lasting impressions in various environments.

Double Decker Exhibits:

Stand out with our innovative double-decker exhibits, designed to maximize your space and captivate your audience.

FF&E Hotel & Hospitality Installation:

Enhance the guest experience with our top-notch Furniture, Fixtures & Equipment (FF&E) installations in the hotel and hospitality sector.

Temporary Installs:

From mall displays to store casings, we bring the same level of precision and creativity to

temporary installs

, ensuring your brand message is impactful and memorable.

Trade Show Booth Production:

Not just installations – we also specialize in the production of high-quality

trade show booths

, customized to meet your unique requirements.

Road Shows and Special Events:

Take your brand on the road with our expertly managed

road shows

and ensure your

special events

are executed flawlessly.

9. Corporate Meetings and Events:

From small corporate meetings to large-scale events, we provide comprehensive solutions to make your corporate gatherings a success.

Trade Show & Event Shipping:

Seamlessly manage the logistics of your exhibits and events with our reliable

trade show & event shipping

services.

Graphic Installation and Large Format Printing:

Make a visual impact with our precise

graphic installations

and high-quality

large format printing & signage production services

.

Retail Interior Solutions:

Transform retail spaces with our innovative solutions for

retail interiors

, creating environments that enhance the customer experience.
Install & Dismantle Services for Trade Shows, Conferences & Events
Let us help your trade shows and events run smoothly. From fabrication, to shipping, and installation – TradeShowServices offers a full service solution to your trade show, conference and event needs. TradeShowServices has full time installers, and partners globally to handle all of your trade show exhibit install & dismantle needs.
Trade Show Exhibit Installers
TradeShowServices is a go-source for trade show exhibit installation & dismantle services. As well as exhibit and display project installations and roll outs for commercial, retail, malls and special events. Our skilled labour and large network of partners enable us to streamline your installation needs to lower risk and improve scheduling and efficiency.
Booth Installation
At TradeShowServices, we can install any used or new spray booths to help with your spray paint projects. From small furniture to large automobiles, we can install a used or new spray booth to keep you safe and protected from the chemicals that spray paint release into the air.
Trade Show Set Up –  Installation and Dismantling Services
Trade show set up services across Europe. Your trade show begins before you greet your first visitor and ends long after the doors are shut. We want you to concentrate on what goes on in between and let us handle the rest. TIS professional and experienced trade show set up and display our team of installers will ensure punctual installation and dismantling of your show or booth.
Offering close to four decades of experience in trade show set ups, Our experienced installers will assist you in installing, dismantling, and packing your exhibit, festival, promotional event or special project, no matter the size or complexity. Rely on our seasoned experts to give you peace of mind and the freedom to focus on your clients.
I & D Supervision
Unless an exhibitor is present in the booth during the process of Installation and Dismantle, an I & D Supervisor is required in the booth for liability reasons, to take responsibility should a problem arise, fix any issues, or to simply sign in and out the labor time sheet.
Trade Show Booth Installation Service - Installation and Dismantle (I&D) in:
Hannover, Frankfurt, Cologne, Dusseldorf, Munich, Berlin, Nuremberg, Stuttgart, Leipzig, Essen, Friedrichshafen, Hamburg, Bad Salzuflen, Dortmund, Augsburg, Karlsruhe, Bremen, Erfurt, Offenburg, Freiburg, Offenbach, Chemnitz, Wiesbaden, Alicante, Amsterdam, Athens, Basel, Barcelona, Bilbao, Biarritz, Birmingham, Bolzano, Bologna, Bratislava, Brno, Brussels, Budapest, Bukarest, Cannes, Dornbirn, Dublin, Farnborough, Florence, Geneva, Graz, Glasgow, Grenoble, Gothenburg, Helsinki, Innsbruck, Istanbul, Jonkoping, Jyväskylä, Katowice, Kielce, Kortrijk, Lahti, Lausanne, Lille, Lillestrøm, Lisbon, London, Lugano, Lucerne, Lyon, Madrid, Malaga, Manchester, Marseille, Milano, Minsk, Monaco, Montpellier, Moscow, Nice, Oslo, Palma de Mallorca, Plovdiv, Porto, Poznan, Rimini, Rome, Nottingham, Paris, Prague, Rotterdam, Salzburg, St. Gallen, Utrecht, Valenica, Wels, Vienna, St. Petersburg, Stockholm, Thessaloniki, Torino, Zagreb, Zaragoza, Zurich,…
Countries we serve:
Albania, Andorra, Austria, Belgium, Belorussia, Bosnia-Herzegovina, Bulgaria, Croatia, Cyprus, Czech Republic, Denmark, Estonia, Finland, France, Germany, Greece, Hungary, Iceland, Ireland, Italy, Kosovo, Latvia, Liechtenstein, Lithuania, Luxembourg, Macedonia, Malta, Montenegro, Norway, Poland, Portugal, Romania, Russia, San Marino, Serbia, Slovakia, Slovenia, Spain, Sweden, Switzerland, Netherlands, Ukraine, Turkey, United Kingdom, and many more…